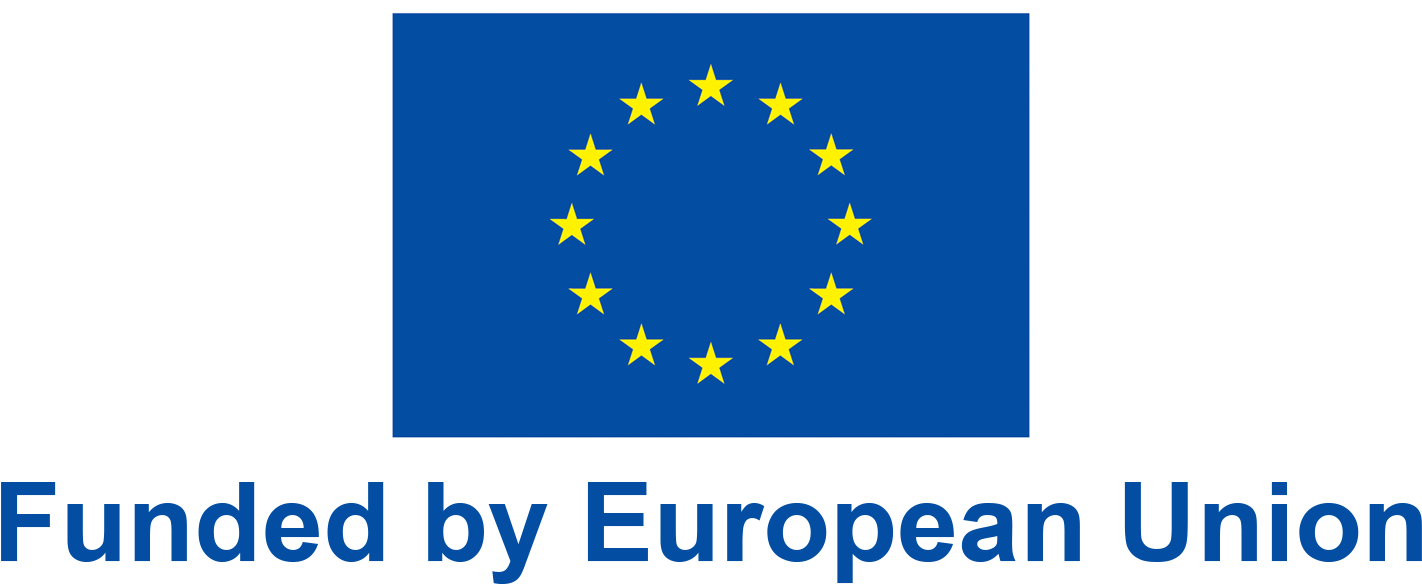 MOCIS is an accredited organization for implementing international mobilities under the Erasmus+ program.
Erasmus+ is the EU Programme in the fields of education, training, youth and sport for the period 2021-2027. Education, training, youth and sport are key areas that support citizens in their personal and professional development. High quality, inclusive education and training, as well as informal and non-formal learning, ultimately equip young people and participants of all ages with the qualifications and skills needed for their meaningful participation in democratic society, intercultural understanding and successful transition in the labour market.
European citizens need to be better equipped with the knowledge, skills and competences needed in a dynamically changing society that is increasingly mobile, multicultural and digital. Spending time in another country to study, to learn and to work should become the standard, and the opportunity to learn two other languages in addition to one's mother tongue should be offered to everyone. The Programme is a key component supporting the objectives of the European Education Area, the Digital Education Action Plan 2021-2027, the European Union Youth Strategy and the European Union Work Plan for Sport (2021-24).
Erasmus accreditation is a tool for organisations in vocational education and training (VET), school education and adult education that want to open up to cross-border exchange and cooperation. Award of the Erasmus accreditation confirms that the applicant has set up a plan to implement high quality mobility activities as part of a wider effort to develop their organisation.
Erasmus Coordinator is Jernej Gassper.