National professional qualifications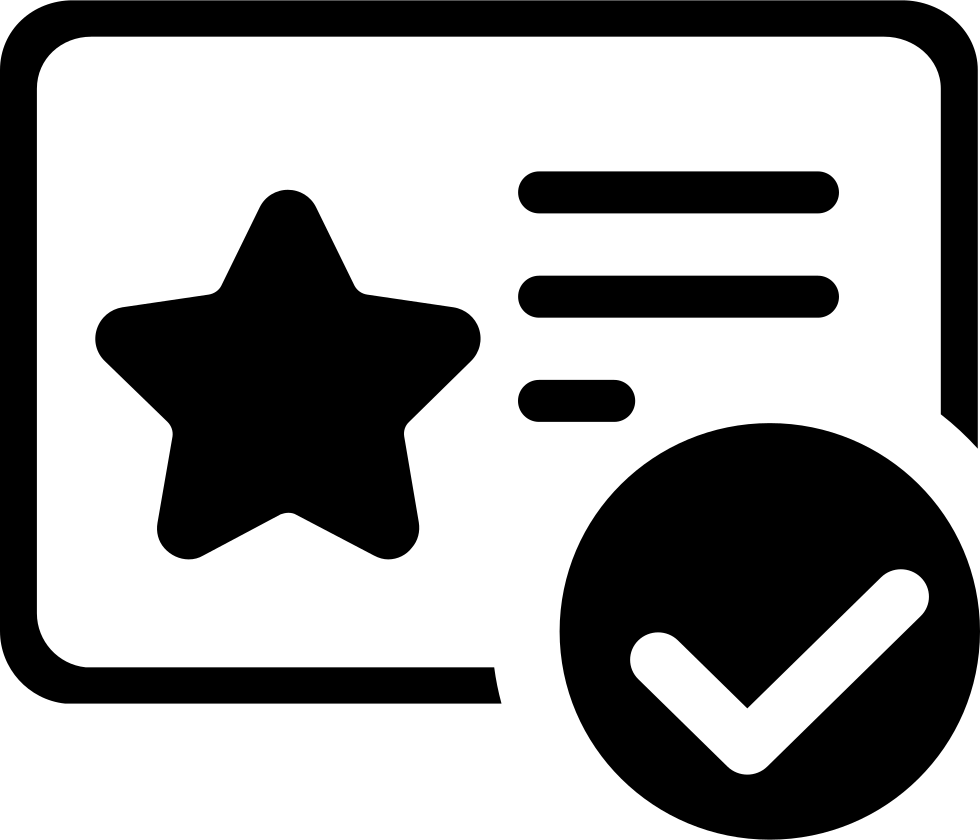 National professional qualification (NPQ) is an official certificate which can prove your competence to practise a particular profession.
Any person who is at least 18 years of age and exceptionally a person under 18 years of age who has ceased to be an apprentice or a pupil and who demonstrates adequate work experience.
Anyone who meets the entry requirements set out in the catalogue of professional knowledge and skills.
You can take part in the preparation for national professional qualifications and get involved in the process of obtaining the NPQ. Preparations are being organised for the following NPQs:
home social worker (150 hours)
accountant (100 hours)
bookkeeper (80 hours)
janitor (50 hours)
web designer (50 hours)
Preparations take place up to three times a week in the afternoon, provided that a sufficient number of participants are registered. The NPQ acquisition process consists of two parts:
Preparation and review of the personal file
The personal file contains the candidate's CV (europass), evidence of education, evidence of further education, evidence of work experience, references, etc. Example of a personal folder
Direct verification or exam
The verification method is defined in the catalog of professional knowledge and skills for each professional qualification. Possible methods are: written examination, practical assignment, presentation and assignment or the final product.
When you successfully complete the verification, you obtain a publicly valid certificate that is valid for life. The examination shall be conducted before a three-member panel appointed by the Republican Examination Centre. You can read about the advantages of acquiring NPQ here.